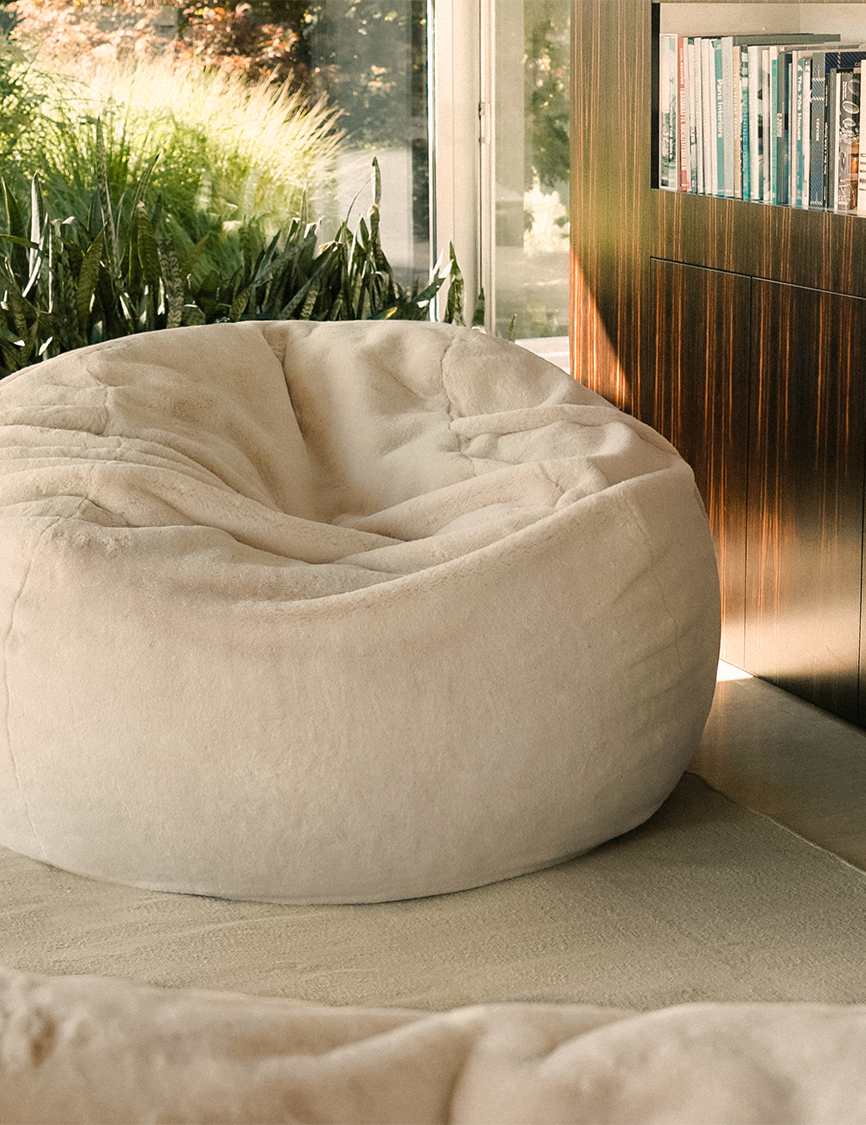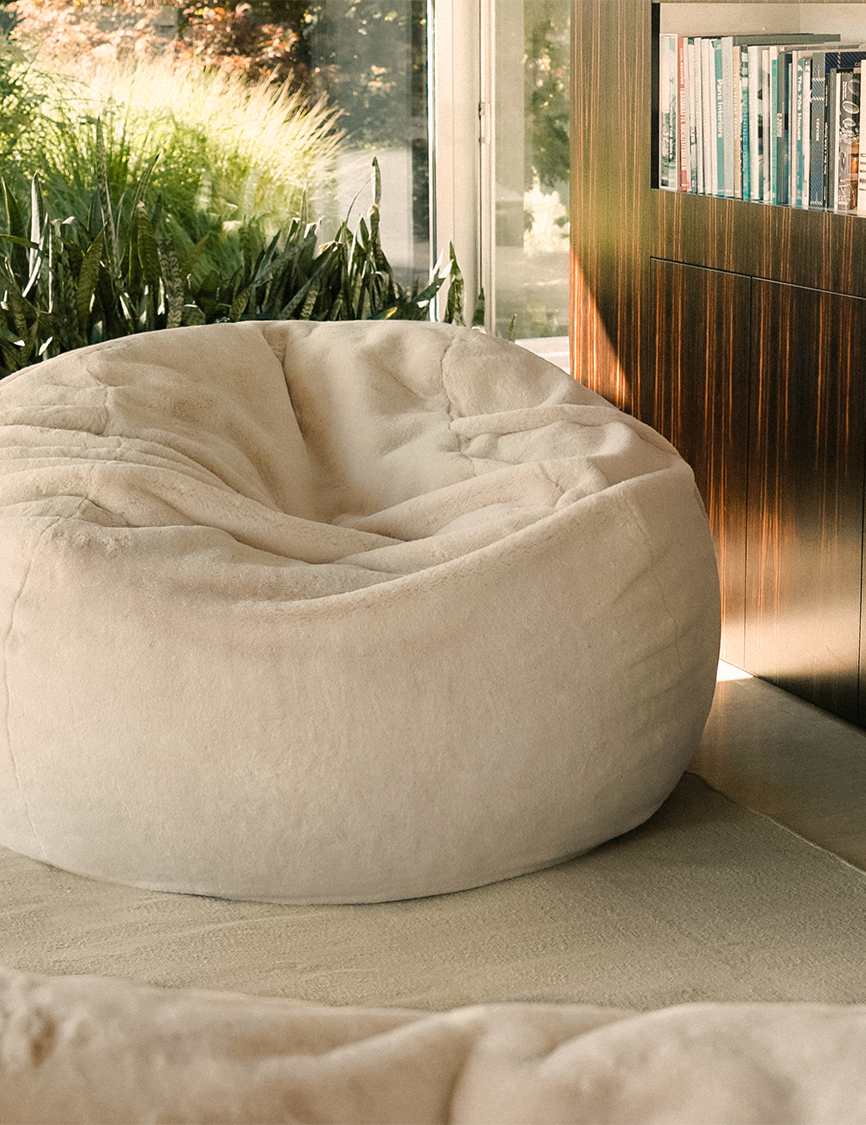 Comfort that takes you beyond cloud 9. Our beanbag transforms all concepts of exceptional comfort. Filled with memory foam flakes and undeniably comfy, each seat is guaranteed to make you feel like you sitting on clouds.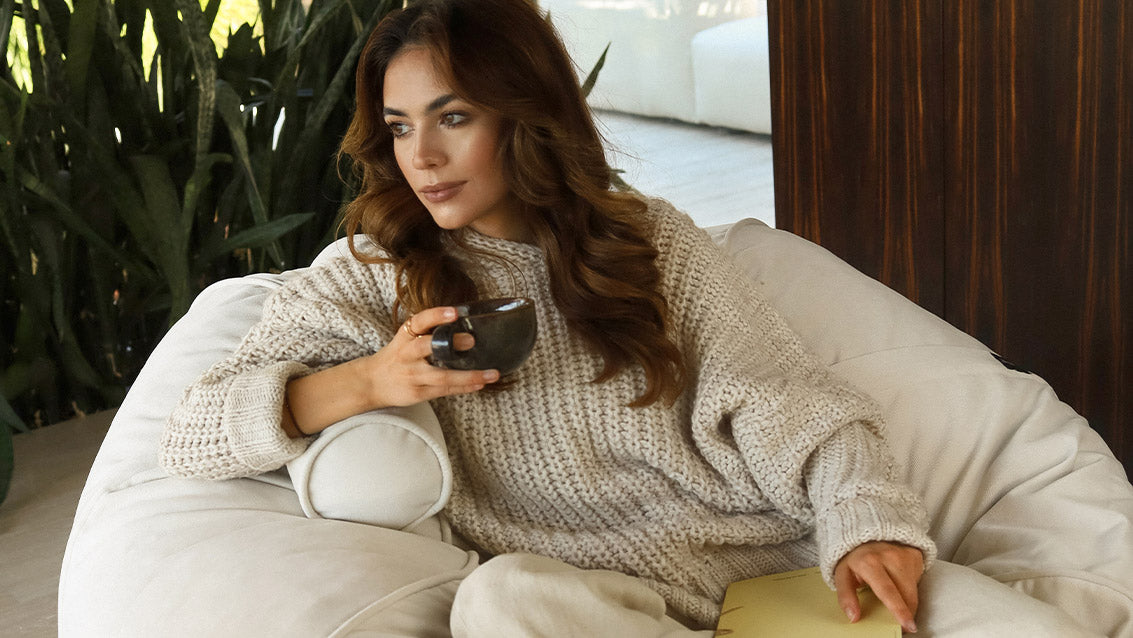 We pride ourselves in providing quality of the highest kind - not only with our innovative foam filling but with our unique selection of covers too, making us the coolest and cosiest beanbag for all ages... pets included.
Designed with real life in mind
Forget about coffee spillages, wine disasters and messy TV dinners. All vetsak covers are washable at 30° degrees in your washing machine. Thanks to the separate inner bag, washing or changing is a breeze.
Follow #vetsak for more inspiration