Sofa Seat 105x84 Leather olive
vetsak®
Indoor use
In and outdoor use
Description
Technical Details
Manuals
Sofa
in Genuine Leather
Our vetsak Sofa, the comfort change-maker. Our Sofa Modules allow you to create a unique piece of furniture, that reflects your own personality and lifestyle. Mix & match fabrics and sizes, and click-in additional Modules and Sides to create your signature Sofa.

A daybed to curl up and read a book on, a nap-time worthy Sofa, or your Large lounge set that the whole family enjoys - our Sofa Modules make you feel instantly at home. Hate building-up furniture? Us too. That's why we designed Sofa to avoid frustration in every way. Building it up is super easy and effortless, as every part fits together in just a few clips and clicks. No need for any tools, screws, yelling, crying, months of staring at unpacked boxes, the usual furniture setup woos. It's absolute comfort, in just a few simple steps.
Dont worry, we know that with time life happens, we grow or sometimes we just feel that it's time to change things up again. So, we've designed our Sofa Modules so that you can easily add on or change arrangement or reinvent your look with our top-quality Covers that come in a variety of fabrics and colours.

We present you the all new vetsak Leather collection. Modern versatility that exudes sophistication. All of our iconic leather is of the highest quality, is guaranteed as fair and sustainably produced and is 100% European Bovine Leather. Super soft matte surfaces with a distressed vintage effect that can be tailored to your surroundings. OurGenuine Leather Collection comes in variety of colours to match you and your interior design dream.
Incredibly Comfortable One-of-a-Kind Modular Sofa
Guaranteed Fair and Sustainably Produced
100% European Bovine Leather
Made in the EU
Dimensions Sofa Seat 105x105 Large
Approximately L105 x W105 x H37 cm
16.1 Kg of Pure Love

Dimensions Sofa Seat 105x84 Medium
Approximately L84 x W105 x H37 cm
14 Kg of Pure Love

Dimensions Sofa Seat 84x84 Small
Approximately L84 x W84 x H37 cm
14 Kg of Pure Love
Dimensions Sofa Side 105x31
Approximately L105 x W31 x H60 cm
4.52 Kg of Pure Love

Dimensions Sofa Side 84x31
Approximately L84 x W31 x H60 cm
4.52 Kg of Pure Love

What's in the box?
EPP Sofa Foundation Form
Sofa inner Foam Pad
Sofa Wraparound Foam-filled inner
Sofa Cover

Cover Textile
Genuine Leather
100% European Bovine Leather
Contemporary comfort
So fat, so comfy, so classic and so cool. The 'sofa' as we know it, completely reimagined. Layers of cushy foam filling on top of durable, EPP & one-of-a-kind, innovative, Sofa technology.
38 colours, 8 fabrics, 5 modules
& a bazillion ways to put them together. Personalise your vetsak sofa to fit your sophisticated style and your space with our one of a kind modules.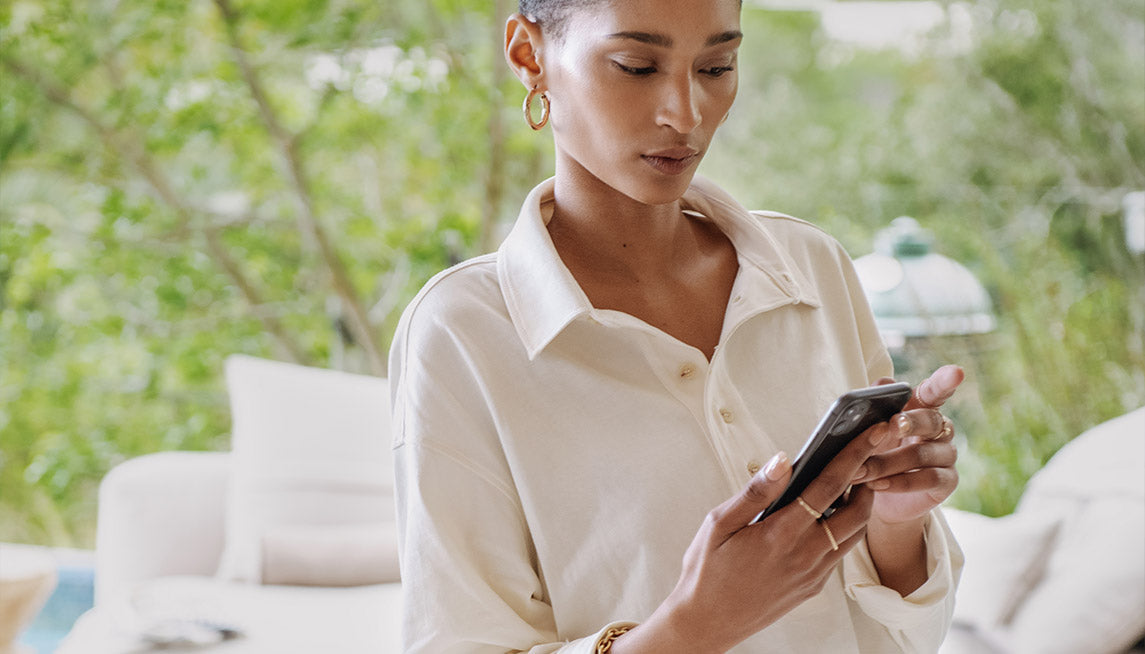 Haven't found the right fit?
Create your very
own sofa